Travel with us today to any country of your choice - Oyioba
Thursday, 10 November 2016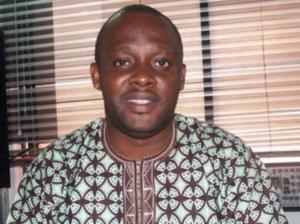 Item details
City:
Oyioba, Cross River
Contacts

prof Abgokia

+2348133305642
Item description
Travel to the country of your choice
Please waist time call Mr prof. Aigbokhian on 08133305642 so that he can give you the full details and how he can make it work out for your own good
Your accommodation and very good Job will given to you .
You are also allowed to work in any state or city of your choice . Country like Canada USA, UNITED KINGDOM , GERMANY, SPAIN, DUBAI, MALAYSIA, QATAR, ITALY, LONDON, INDONESIA, CYPRUS, SOUTH AFRICA , POLAND, MEXICO.